Creative Works using Metal Components
Metal materials are also applied for making creative ideas like art work, designer steel doors, window frames, etc. However, range of bending operation varies when compared to customary ones. The type of reforming that suits best for the above kind of application is channel bending. In some work requirements punch remains perfect choice of machining and in some die stays precise option because these two options support for machining requisites which must fit into pre-planned geometry. Special kinds of deforming is done by making use of exclusively designed die or punch formed by sheet metal channel. For example, "U" design can be made only by employing U shaped die and punch and similarly, semi rectangular or square designs are also made through exclusively pre-formed punch and die.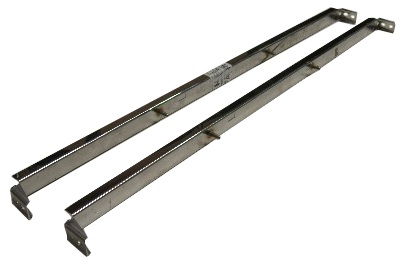 Description of Manufacturing Method
Spacer frame channel is the hot choice for modern construction requirements. Instead of tradition wood frames, channel forms offer greater as well as better benefits in terms of usability. It is created to add multiple provisions for glass fixture to make it easily slide between both directions. When it comes to manufacturing process, sheet metal bending equipment stays ideal to make such kinds of special bends using ferrous and non-ferrous ingredients. The following processes are included,
Series of V cutout elements are made through sheet metal tool
A corner is formed on each side of a flat strip so that when the channel is reformed on a transverse axis it is sent through apexes of V shaped cuts to provide perfect V design
Pairs of such cuts are set along the length and spacing is subsequently made.
The edges are fixed to remain parallel against one another.
For heavy weight applications the spacing arrangement is welded
Butt welding is also recommended to obtain perfect bondage from inside.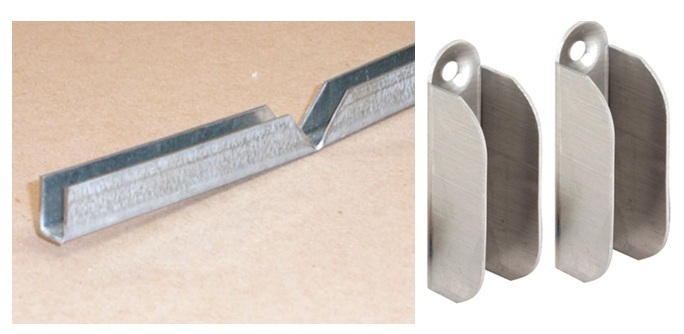 Merits in this Technology
This type of design helps to separate window panels and produce insulation. Consumer will be able to find one wall of window backed by second wall leaving space between the two. It prevents leakage and structurally provides good sealing. Customized requests can also be made by adding multiple channels. In recent days, people need flexible provision for ventilation including prevention of insect and dust entry. Presence of manifold channels are requested for in advance to add protective netted or plain glass or reflection preventing sheets as per their convenience or to suit climate.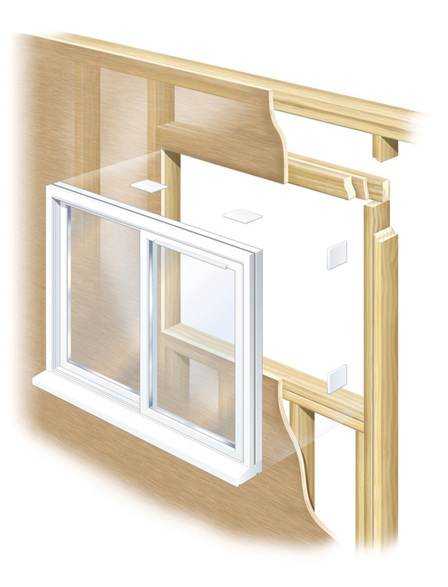 Machinery Employment
Sheet bending equipment is a versatile tool that can be applied to meet our expectations for unique patterns. Automated devices of the same range are preferred in manufacturing industries for bulk production. For instance, construction and automobile sectors benefit highly through this while building works have heavy duty operations when compared to automotive industry.
Conclusion
Making channels from job material like steel aluminium through sheet forming device and bending to the desired dimension support for making window frames. This is an innovative production method that is performed using machining tool.