The importance of machine tools can never be underestimated industry and one of the most critical of these tools is the lathe machine. The equipment is basically used in shaping metallic pieces such as tubes, engine shafts, bolts and nuts. The effectiveness of using this machine is based on the ability to hold the work piece firmly by a vice clamping mechanism and calibrate the machining to very precise measurements.
Another major and recent innovation of the lathe is that new designs have been developed that have incorporated computer numeric controls. This allows a particular design to be prepared by the engineering software and fed to the machine for execution.
There has also been an improved level of safety in using this equipment, with the latest models operated remotely, the work piece being enclosed in a chamber.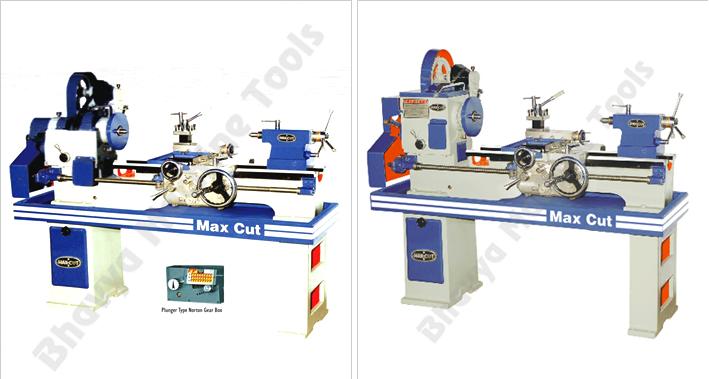 Challenges in Oil Drilling and Production Machinery
Oil drilling and exploration is usually a complex process involving so many operations happening at the same time. This process involves using a lot of chemicals and solvents which in turn lead to very fast degradation of machines and equipments. Specialized equipments have to be on standby especially machine tools such as the lathes for quick replacements of these special parts. It is also worthy to note that most oil drilling operations are far away from industrial areas and may take long while, if there are no stand by equipments.

Special Machining Features of Oilfield Pipes
The rethreading process is one of the major challenges in oil field machining. The frequent breakdown of piping systems in oil fields has caused machine tools manufactures to work strategically to deal with this problem. Oilfield lathes have also been developed which are able to handle very large diameter pipes as those in the drilling and conveyance sections. Special features such as automatic coupling cells have been incorporated for ease of handling pipe sections during machining.

Some Of The Critical Innovation Areas Requiring Constant Maintenance Include;
Oil couplings for enhancing efficiencies through process automation
Down hole instrumentation systems for handling tough material
Pumps used for the hydraulic fracturing process.
Various components of the pump jacks such as sucker rods, and stanchions.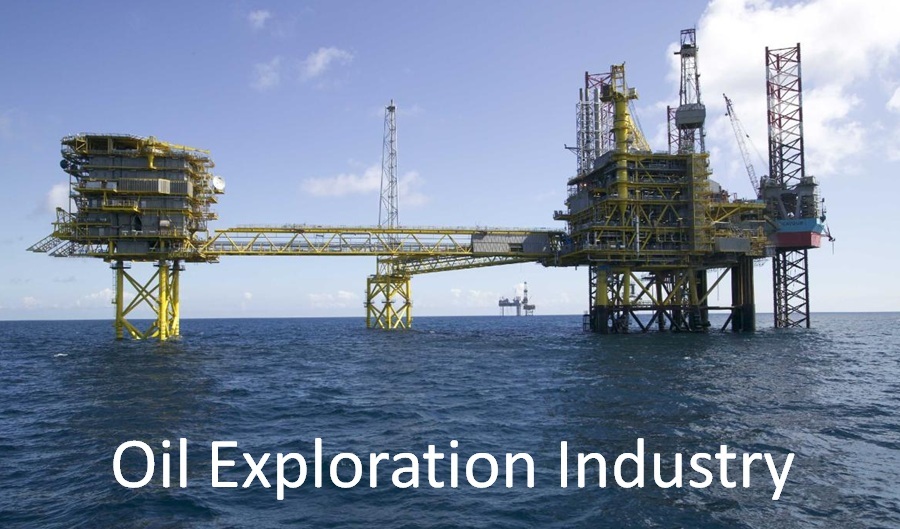 Special Features of Oil Field Lathes
There are very unique threading requirements in the oil exploration industry and innovations have been made to support this process. These include;
Thread phase harmonizing. This has been done through the automatic operation of CNC lathes. Once a work piece is placed in the machine, it can automatically locate the threads and start the threading process. This allows faster machining and maintenance of the important tolerances. Accuracy and consistent quality is also maintained.
The "variable spindle speed threading" This is an application for machining pieces with thin walled gauge, without previous threads on the work piece. This component actively controls the feed axis due to the changing speeds of the spindle. This forward feeding technology realizes very high accuracy on threading.
Conclusion
The importance of the lathe machine can never be underestimated in the oil field operations. This is due to the constant need for repairs and maintenance of piping and conveyance systems. Special machines have been constructed specifically for these processes which have increased efficiency and production.