Any CNC milling or drilling machine is referred to as a CNC machine center. There machines tend to include an automatic tool changer along with a table to clamp the workpiece. The way it works is that a tool rotates while the workpiece stays in place. Most important characteristic of this machine is the orientation.
This machine makes use of Computer Numerical Control and allows precise control over a majority of the parameters like speed, location, coordination as well as the feed rate. It is possible for a single programmer to control the machine work using a computer console on a CNC machine. This is the equivalent of multiple operators working on other machines like lathes, grinders, routers and mills.
These computerized automated machines are usually more efficient as well. This article goes on to explain benefits of using this machine, how the horizontal CNC machining one is different from the vertical CNC and their applications.
Why CNC Machining Center?
The main reason for using CNC machine is because of all the automation features. Besides that, it is faster, has a higher production rate and is highly accurate as well. These machines have good cutting quality. These machines make the process of working on complex surfaces easier.
There are many other reasons of using these machines as per this list:
Labour safety
Lowers chances of going wrong
High accuracy
Ability to monitor process
Less need for test runs
Greater Flexibility
Higher cutting parameters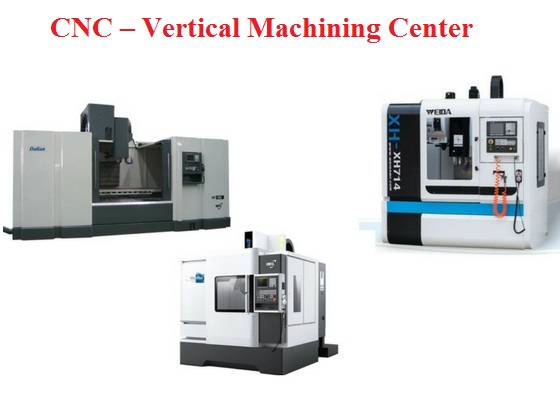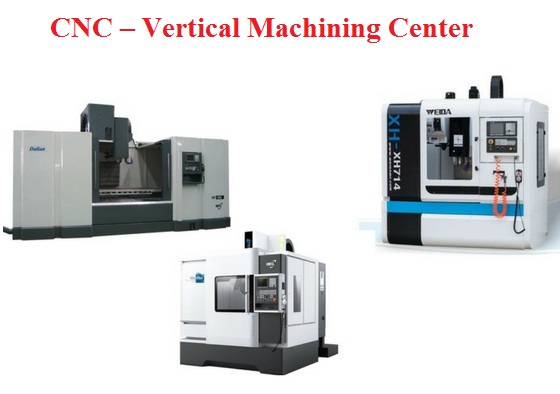 Past, Present and Future of CNC Machining Center
A lathe machine has been around since the 3rd century BC in ancient Egypt. Mycanean Greek implemented it during the 13th and 14th century BC as per various discoveries made. There is also a painting from the 3rd century of a lathe device and several artefacts from the 6th century. It was an important device during the industrial revolution and is the mother of all machine tools.
Prior to the late 19th century, this machine was mechanically driven however, it has been replaced with electric motors since then. Further advancements lead to the introduction of the computerized control panel. Precision level of these machines is expected to become better in the future.
Some of the next generation technology includes a next generation computer numerical controls (CNC), advanced CNC programming, implementing CNC intelligence along with automation & 3D printing as well as virtually reality.
How Horizontal & Vertical CNC Machining are Different?
The main difference between a vertical CNC machine and horizontal machine center is spindle structure; one has a vertical spindle and the other a horizontal. There is a difference movement pattern as well. The vertical machining center column usually does not move. Moveable ones will do so only in X and Y direction. On the other hand, the horizontal machining center is a moving column of type T. It moves along X direction, and the column of an inverted T type moves along Z direction.
A vertical machine is also easier to install and operate. The debugging process is also easier. Structural complexity of the horizontal one is higher, and production capacity is lower.
Industrial Application of CNC Horizontal Machining Centre
A Horizontal Machining Centre is best suited for heavy duty and high-speed machining as well as when machining is necessary on multiple sides. It is useful for big and small parts and applicable in a high or low production environment. It is useful for both low as well as high volume production requirements.
Industrial Application of CNC Vertical Machining Centre
Vertical machining centres are useful for die sinking. VMCs are known for milling and have several applications in many industries include the oil industry. There are many advancements in CNC machine tools and thus are useful in a greater number of applications.