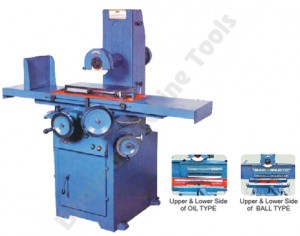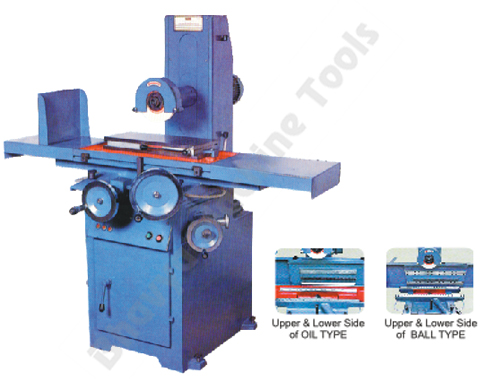 These days, a wide range of workshop machinery is manufactured to fulfill the diverse requirements of various industrial segments. Moreover, each of these has distinct features, and every is used for a specific purpose. The commonly used workshop machines include the milling, drilling, slotting , grinding ,hacksaw, shaping, band saw machine, etc.
The basic application includes cutting, shaping, milling, sawing, boring, slotting, grinding, drilling, and turning; a variety of objects made from metal, wood, plastic, and any other solid material. It has a wide range of applications in metal, woodworking, construction, engineering, automobile, electrical, and other heavy industries.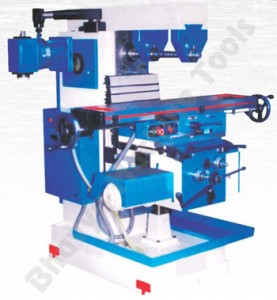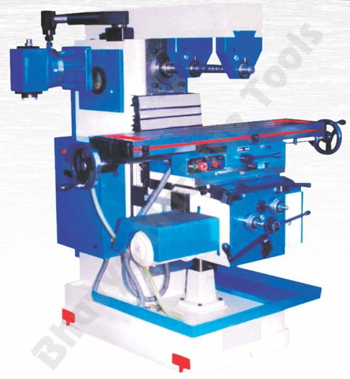 A milling machine is used for cutting and shaping metals and other solid substances into required shapes and sizes, according to the predetermined specifications. They may be operated manually or automatically. The various types of milling devices include vertical milling, horizontal milling, CNC milling, etc. A grinding machine or grinder is used for grinding metals and other materials by applying manual or hydraulic pressure. They are further categorized as manual grinder, hydraulic grinder, etc.
A shaping machineor shaper is used for cutting a variety of ferrous and non-ferrous metals into different shapes and angles. It has a comparatively linear movement between the work piece and the cutting tool. There are various kinds of shaping equipments including the v belt shaping, etc. A slotting unit or slotter is utilized for cutting or making a slot on the head of various metals and wooden materials; in order to produce wooden screws, metal screws and bolts, parts, automobile components, etc. Depending on the type of application, slotting machines with slow and fast speeds are available in the market.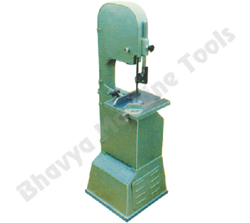 A bandsaw tool is applied for precisely cutting a wooden or metal work piece into irregular or straight, shapes and curves. There are different types such as horizontal bandsaw, column bandsaw, etc. They are commonly used in woodworking, metalworking and cutting a variety of other substances. A hacksaw machine is utilized for accurately cutting various kinds of metals, wood, plastic, etc. The hydraulic hacksaw, mechanical hacksaw, and semi hydraulic hacksaw; are the different types of hacksaw equipment available in the market.
A drilling device is utilized for creating round holes in the work piece. These may be fixed on the floor or mounted on a stand. A drill normally consists of a drilling head, a radial arm, and a gearing mechanism; and is electrically driven. A boring is almost like a drilling, except that it is used for making the round holes bigger.
Hence, you should use a suitable workshop tools as per your specific requirement. Moreover, all operators are advised to be careful and take safety precautions while operating. This is due to the fact that all workshop equipment have moving parts which are harmful, and may cause accidents, if they are not handled properly.