Introduction
Radial drilling machine is one of the most versatile equipment used in manufacturing and production centers. They essentially punch and ream through or blind holes on work piece. They are also used to enlarge already punched holes. A protruding arm characterizes these equipments. On this arm, the spindle is attached so that vertical and horizontal movements can be attained. In addition, the large radial arm where the spindle is attached swings, move vertically as well as make radial movement. These movements enable the machine to perform operations on complex and odd shaped work pieces. They are therefore more versatile as compared to the pillar drill. The spindle can be tilted and swiveled and this makes it possible to bore through work pieces inclined at an angle.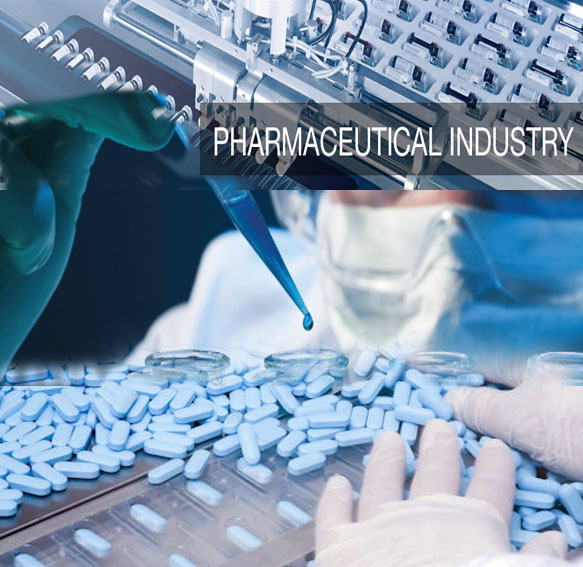 Application in pharmaceutical machines
The production of medicine relies heavily on intricate equipments that are used to manufacture, process and pack medicines. The main devices used to manufacture drugs include reactors, bio-reactors, agitator vessels, mixers, homogenizers, fermentation equipment, pressurized tanks, storage tanks, centrifuges and other equipments. These are mainly manufactured from aluminum and cold rolled stainless steels. In addition, other devices are used to move and pack the liquid and solid medicines in containers.  The making of pharmaceutical machinery greatly relies on devices such as drills. They bore opening on parts which assist in fastening using bolts and rivets. Equipments used to produce drugs have intricate shapes with numerous bores used to fasten the parts to others as well as to the production lines. The boring process requires versatile and computerized radial drills that can make vertical and inclined holes. The radial projections allow this device to make a range of complex openings on the parts being manufactured. These devices also allow for precision and computerized control that results to accurate and precision drilling of holes.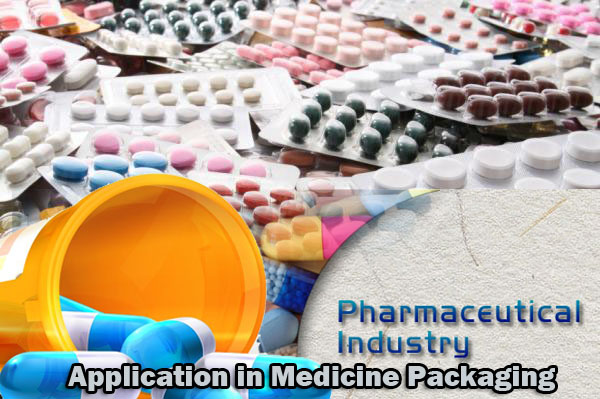 Application in medicine packaging
Medicine manufacturing industries have numerous equipments used to process, transport, separate and pack medicines. Wide ranges of devices are used in the packing products. Conveyor belt system transport drugs to and from the packaging machines. In addition, systems such as carton forming systems, shrink wrappers and automatic packaging systems are also used. All these equipment require fastening using bolts and rivets. Subsequently, drills are used to punch through holes for fastening with bolt and rivets while blind openings are tapped to allow fastening with a threaded bolt. Conveyor belt systems and wrapping equipment are intricate in nature since they must sort and pack different products with high precision. The complex nature of these parts requires more precision and accurate drilling to allow precision fastening and assembly of the whole equipment.
Application in repair and maintenance
These drills are also used in maintenance of both production and packaging machines. The repair of worn out parts necessitates the development of an alternative parts which must be drilled with precision. Most drugs manufacturing centers have a separate maintenance workshop dedicated to repairing the production equipment. These workshops have drilling tool to perform intricate drilling operations.