Fiber laser marking machine is one of the most reliable and modern technology among the laser marking frameworks. And all because of its adaptability, zero maintenance, and minimal usable. The new system uses optical fiber mixed with rare earth bits to mark for laser source instead of traditional Co2 uses. It is this element that makes their marking much more intensive compared to other marking systems. As fiber laser has superior advantages over CO2 lasers just because it has a lower wavelength of of1060 nm.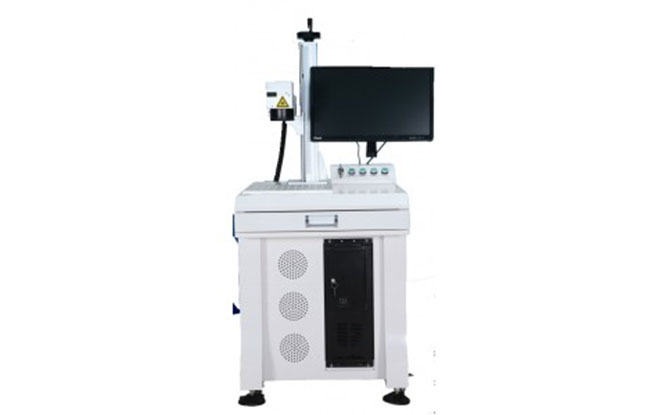 Market Scope and Outlook of Fiber Laser Marking Machine
Laser marking systems is widespread for its superior technological advancement. It is expected to grow globally at a CAGRof 6.7% for 2017-2024. The laser marking frameworks has got its place in highly advanced industries such as aerospace, automotive, machine tool, medical, military, and many other precision-based industry needs.
Not only Asia-Pacific but Africa too is set to dominate the global laser marking market over the coming years. Africa alone can capture a market share of 35% with a high CAGR of 8.6% between 2017-2024. The rise in demands in the automotive and packaging industry can scale up the market size even after 20204. The big companies favor Africa due to the cheap manpower that can propel the African laser marking machine business places.
The presence of major vendors such as Bhavya Machine Tools can boost the growth of the whole of Africa by 2024 end. African workforce can augment the rising demands in Europe, North America, U.S., and Canada. 
Fiber Laser can Hold the large chunk of market share over the years
Key Features of Fiber Laser Marking Machine
The key features such as flexible fiber light, maximum output power, and compact size with a high degree of optical quality can drive the market growth of fiber laser. Fiber laser offers business-specific solutions for laser marking and engraving uses across healthcare, military uses, and research verticals.
For example, 2D data matrix codes are marked on the critical and non-critical electrical parts with the aid of laser engraving systems. They provide easy solutions for automatic and semi-automatic labeling systems.
Growth of Fiber Laser Marking Machine Market
The rise in strict government regulations and guidelines is set to propel the medical and healthcare industry in the coming year. Other enterprises such as the leather industry, jewelry products will also create high demands for marking markets.
The manufacturing industry has a unique demand for marking because of its inventory regularization, production flow, trackability, and quality control measures. All of these have given rise to the demand of formarking machines and structures. The markings usually are done by these systems do not fade easily even in harsh chemical conditions. Thus, the growth in demand for Fiber laser marking machines will further spike up the market.
Conclusion:
The marking tools dominated the businesses with a whopping market share of 30% in 2019. All because of the recognition and tracking needs in the different industries such as medical, aerospace, electronics, military, and many more. The manufacturing sector is further to advance its existing operations by batch production. The extra rise in robotics and sensors applications has also put forward the marking systems in front place and will continue to drive the market growth across the globe.