The global CNC lathe machine market is highly fragmented with a large number of regional and local players. The key players in this market like Bhavya Machine Tools are continuously developing new products to meet the needs of the rapidly evolving industry. We are also expanding our market footprint.
Rising Demand for CNC Lathe Machines
Demand for CNC lathe machine is expected to grow at a fast pace throughout the world. The Asia Pacific region will continue to be a significant market for these machines. Several countries in the region are rapidly industrializing and have high demand for CNC lathe machines. This growth will generate significant opportunities for manufacturers in the region. The articles provide insights into the competitive landscape, drivers, and restraints of the global CNC lathe machine market.
In terms of revenue, Asia Pacific is the largest market for CNC lathe machines, followed by the North American and Europe regions. The growth in this region can be attributed to a large number of emerging economies, such as China and India. These countries have adopted government initiatives to develop themselves as high-end manufacturers and industrialize. In North America, demand for CNC lathe machines is expected to increase with the growing demand for prefabricated metal industries.
The CNC lathe machine market is highly fragmented, with a large number of regional and local players. These players are constantly developing and launching new products to meet the ever-growing demands of the industry.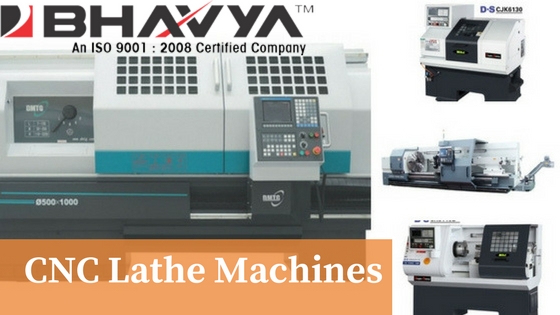 Benefits of CNC Lathe Machine Owing to Market Growth
Other industries that benefit from CNC lathe machines include the aerospace and defence industries. These industries use CNC machines to manufacture military and aerospace equipment parts. These machines also allow users to produce custom-designed parts for specific applications. In addition to being a high-tech tool for manufacturing, CNC lathe machines are also an essential part of many consumer products.
The vertical CNC lathe machine is similar to the horizontal CNC lathe machine. The main difference is that the workpiece is mounted on the machine bed vertically. This makes it safer for users to access workpieces and allows for more precise cuts. These machines can be used for different machining tasks, including turning small screws and bolts.
The manufacturing industry relies on CNC machines in their daily operations. These machines help ensure that manufacturing pieces are as accurate as possible. With the ability to upload algorithms to the machine and monitor the machine's progress, they are ideal for a number of industries. They also save time and labour costs, which is essential in many industries.
The global CNC lathe machines market is expected to grow at a rapid pace. This growth is being driven by the demand for precision in manufacturing. This technology allows manufacturers to create complex parts and components that require precise cutting.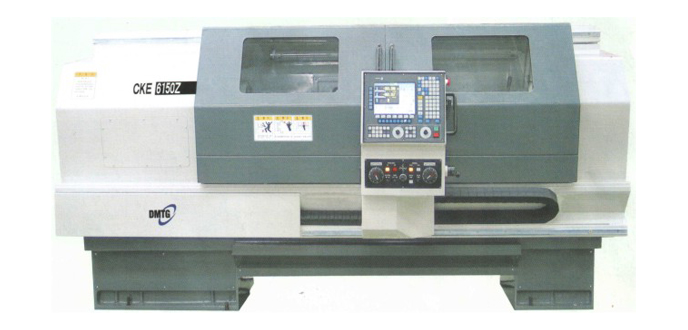 Impact of COVID-19 Pandemic on CNC Lathe Market
The global market for CNC lathe machines is segmented based on product type, application, geography, and competitive landscape. In particular, the market for CNC lathe machines is expected to grow in the automotive and general machinery segments. Increasing demand for vehicle-related components such as disc brakes is expected to boost the industry's growth.
As the pandemic spread around the world, it disrupted manufacturing processes, reduced international travel, and shifted consumer demands from unnecessary to essential products. With no ray of hope in sight, many companies are scrambling to adjust to the new reality. But, the good news is that this crisis could be a great opportunity for CNC manufacturers.
While the market is experiencing a halt in sales during the COVID-19 pandemic, the impact on CNC manufacturers is minimal. Many of them are completing pre-existing orders in order to ensure continued market sales. In addition, increasing demand for CNC technology and the digitalization of manufacturing processes is expected to drive the industry forward.
The global CNC lathe machine market is segmented by type. The two main types of CNC machines are conventional and computerized. Growing automation in the manufacturing industry is expected to boost the demand for CNC machines. Furthermore, 3D printing is expected to increase the demand for CNC lathe machines.
The Bottom Line
The market for CNC lathe machines is expected to grow at a significant rate over the next few years. The growth of the lathe machine market is expected to stem from the increasing demand for high-quality products and the reduction in labour costs. Furthermore, CNC machines offer increased speed, efficiency, and accuracy, which will help manufacturers maximize their raw material costs. Furthermore, the increasing trend toward additive manufacturing will further fuel the growth of the CNC lathe machine market.