Introduction
Air cons (AC) are widely used in residential, commercial and industrial systems to actively pump out heat and maintain a predetermined temperature and humidity. They create an artificial environment which suitable for machines, human and agricultural produce.
Air conditioning systems fabrication
Most modern house and industrial buildings comprise of many rooms that need HVAC (heating, ventilation, air conditioning system). Instead of using a separate split AC for each room, all the rooms are fitted with ducts and vents and one system is used to control multiple rooms. HVAC system regulates temperature and humidity and creates a fresh environment.
This ducted system is made up of numerous square or round pipes made from light aluminum of stainless steel sheets. They span the entire house and connect to a central duct that aerates the room.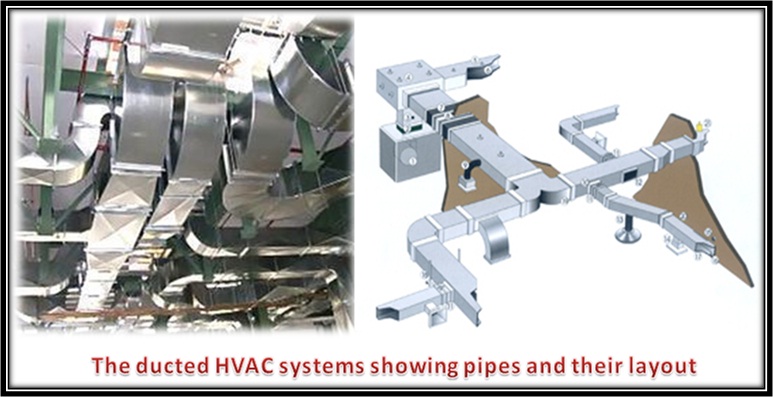 Role of bending machines in fabrication of these systems
To manufacture these pipes and ducts, sheet bending machines are used to fold light and heavy gauge sheets. These machines are therefore found in contractor's fabrication labs where folding sheets constitute 60% of all fabrication process.
The sheet material is cut at the required position and then fastened on the equipment. This device then folds the sheet to the required angle (normally 450 to 900 for most AC applications).
To perform a series of perpendicular and angular folds on the same work piece, these devices utilize a back gauge and specially formed dies. The back gauge accurately positions the metal sheet so that the bend is put at the precise location. This allows precision and accurate fabrication of multiple folds on the same work piece.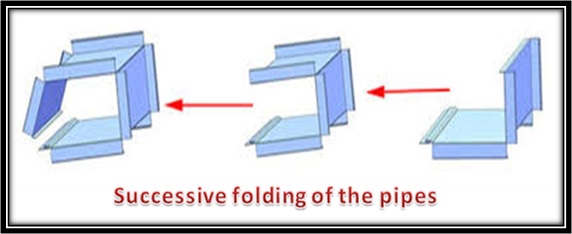 Special features
To fabricate folds fast and effectively, this equipment must allow continuous and precision folding of these tubes. Light and medium sized bending machine are applied in the operations since the ducts must be light in weight but durable.
Modern CNC types are becoming common. These allow accurate and precision feed, easy clamping, bend monitoring, folding as well as automatic calculation of the back gauge position based on the angle of bending. They have high ramming speed and are suitable for high throughput industry.
For small jobs on residential and commercial areas, smaller devices with less tonnage are used. These are versatile and flexible and allow folding of smaller work pieces to different angles and shapes.
Bright market for this machine in this industry
The AC market is on the rise in most parts of the world due to emerging cities and need to have a controlled internal environment.
With the rapid rise in middle income earners and high growth rate in the construction of commercial and residential houses, machine tools used in fabrication and installation of these equipment will increase.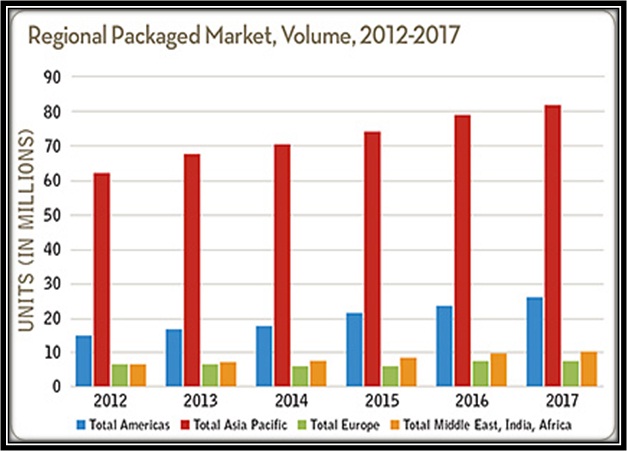 In 2012, the global AC market was valued at US$86.8 billion and US$91.6 billion in 2013. The Asia pacific region has the highest demand due to rising industrial, commercial and residential sectors. The main units demanded are roof tops, indoor packaged, chiller plants and central ducted types.