Research and development has led to the availability of many new and better products across many industries throughout the world. This has resulted in designing and producing a vast range of innovative machinery including tool room units for the local and global market. Hence, a broad variety of tools are now produced in order to fulfill the growing needs of various manufacturing industries.

How to Choose Right Tool Room Device?
Today there are several tool room equipment manufacturers in India and abroad. Each tool is built to perform a particular function and different models with specific characteristic are readily available at reasonable rates. Although all the producers supply good products; there are always certain distinctive features, even in the same type of equipments, manufactured by different producers.
Hence, choosing the right tool room device is definitely the key to control the overall costs. It helps to minimize input and maximize output; mainly in terms of expenditure, quality and quantity. First of all one should select a reliable and reputed tool manufacturer. The selected machine must have various salient features such as: user-friendly design, robust structure, higher dimensional accuracy, noise less, low maintenance, economical components etc.
Essential Characteristics of Tool Room Equipment
Other essential characteristics include: top grade materials, highly secure, flexible, perfect timing, simple to operate, rust free, precise settings, corrosion resistant, longer working life, higher cutting capacity, vibration free, globally adaptable, highly tolerant, better surface, faster setup time, lesser wear and tear, standard parameters, higher tool life, uniform output, better finishing, consistent speed, fully tested, highly efficient, constantly updated, higher throughput, good quality spares, durable parts etc.
Some of the most versatile and widely used tools include the milling, bandsaw, grinding, shaping and slotting machine.
Milling Machines
Milling machines are utilized for easy and complicated cutting, shaping and drilling operations. There are two categories of milling equipments such as horizontal milling and vertical milling. These are available in three models; namely manually operated milling equipment, mechanically automated milling and digitally automated CNC milling.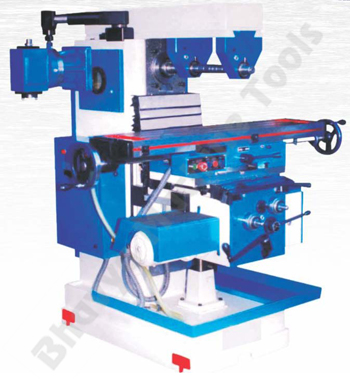 Bandsaw Machines
Bandsaw machines are utilized for cutting long metallic or wooden pieces into various irregular or curved shapes. It has a horizontal metal band and a blade. Basically two types are available such as horizontal bandsaw and double column bandsaw.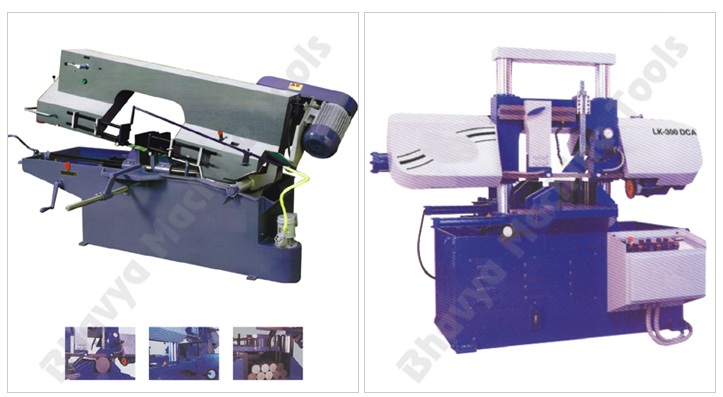 Grinding Machines
The grinding device is a tool used to grind the workpiece into different shapes and sizes, using an abrasive wheel. It involves precisely chipping the metal to finish the rough metal surfaces into smooth objects. Both manual and hydraulic grinders are easily available.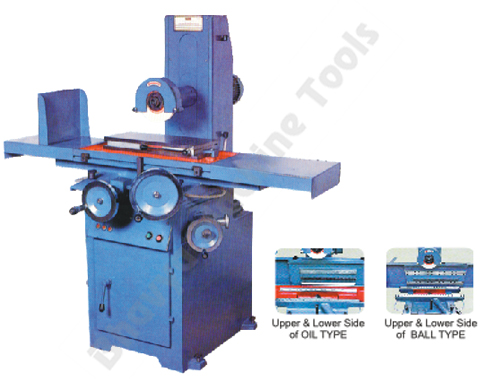 Shaping Machines
Shaping machines are utilized in several industries to shape straight and flat metal surfaces made from steel, aluminum, ferrous and non-ferrous metals; into various curved or angular shapes. A slotting unit is a tool used for shaping or cutting materials and for making slots in objects made from wood, metal etc.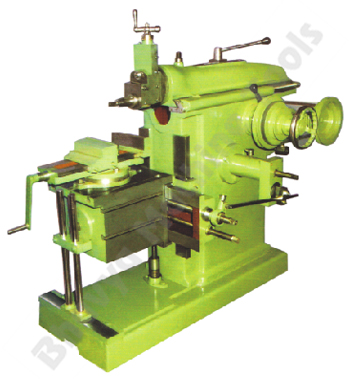 In Conclusion
Hence, the chosen tool room machine must be versatile, safe and efficient in order to control costs and achieve optimum value for money.