The coronavirus outbreak has created several challenges for many industries and businesses around the world. A majority of the leading countries of the world have been forced to take strict actions like complete lockdown to prevent the coronavirus disease to spread further. Considering the fact that there is no vaccine available for this disease, lockdown, and social distancing is the most beneficial steps to stop the coronavirus spread. However, this step has formed a challenging environment for several industries like aviation, tourism, hospitality and more. On the other hand, several industries like pharmaceutical and FMCG are facing the pressure of high production. This has forced companies to expand their manufacturing facilities and invest in high tech machinery.
Coronavirus Disease – Present Scenario
As per the medical experts, coronavirus typically affects respiratory tracts of humans, mammals, and birds. It is often. COVID 19 outbreak was first identified in China in December 2019 and at present, it has affected more than 6,00,000 people across the world. All the leading countries of the world are in the process of developing vaccines to prevent the spread of coronavirus disease. As of now the WHO and regulatory authorities have asked people to follow safety guidelines like social distancing, self-isolation and frequent handwashing or cleaning the hands with hand sanitizer.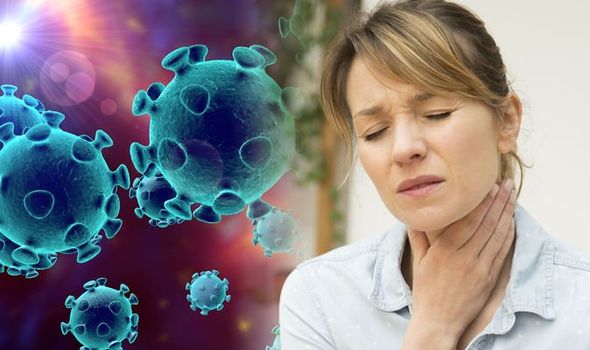 Global Machine Tools Market Trends
Machine tools are an integral part of engineering and construction projects and they are widely used in the operational manufacturing units. As a result of numerous applications of machine tools in various industries, the machine tools market was valued at approximately$62.6 billion in the year 2018. APAC region is witnessing a steady growth in industries such as automotive, construction and energy. In these industries, machine tools are widely used in applications like turning, grinding, boring and broaching. The growth of these industries is fueling the demand for machine tools. As a result, the APACregion had the maximum market share of 54.80% in 2018.
Effects of coronavirus on Machine Tools Market
Coronavirus outbreak has harmed many industries and businesses globally, but if we talk about the machine tool market, the damage is not as severe as other industries. The most important reason behind this fact is that the demand for machine tools is not limited to one or two industries. Machine tools are widely used in a wide range of industries.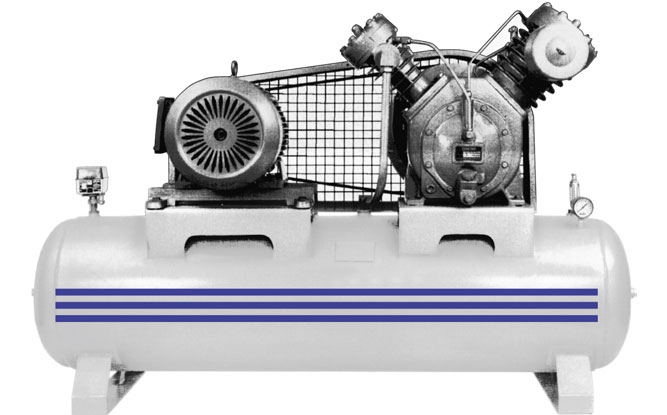 If we look at the automotive industry, most of the companies around the world have reduced or stopped their production so the demand for machine tools in this particular sector has gone down. However, pharmaceutical and FMCG industries are experiencing a high demand for essential products. Be it an MNCor a mid-sized company, this situation has forced everyone in these industries to expand their manufacturing facilities and invest in equipment with the latest technology to meet high production requirements. As a result, machinery manufacturers are also facing high demand for various machines used in these industries, which has increased the demand for machine tools in this sector.
In Conclusion
Besides, the lockdown in many leading countries around the world has affected the production of machine tools in those countries. Because of that, the countries which are less affected by the coronavirus and continuing international trade of machinery are having a great opportunity in different regions around the world.
Machines Tools Video