The fundamental bending process involves deforming a sheet of metal in one axis. A sheet metal folding machine bends the sheet through tension and compression. Tension bends the outer part, while compression bends the inner part. This process does not require tool changeouts or tool wear, and forms very short flanges. It is the most versatile method for fabricating parts. Here are some examples of applications for a sheet folding machine.
Important Features of Sheet Folding Machines
The Sheet Folding Machine features a number of features to make bending and folding easier. It has a self-diagnosis feature and is equipped with an optional jam alarm. Moreover, it has a segment tempered option that increases the rigidity of the segments and extends the usage time.
The sheet folding machine was designed to fold material up and down, thereby eliminating the need for the operator to flip the material. Its unique design allows it to fold complex parts with just one operator. This machine offers a variety of features. The machine is easy to operate and offers superior ergonomics. It can also produce high-quality, defect-free folded sheets in small batches.
Benefits of Using Sheet Folding Machines
The Sheet Folding Machine has advanced technology, allowing users to fold a variety of different materials. It provides optimum clamping force, regardless of tool height and sheet thickness. Its ergonomic design and movable foot switch enable operators to set the desired angles and radius.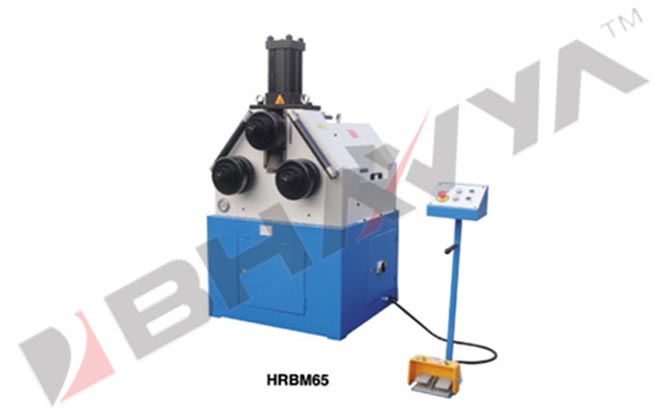 This machine is especially designed for folding heavy or complex profiles. Its fully folding center eliminates the need to flip materials and is capable of folding complex parts with one operator. Other benefits of this machine include its newly-developed folding beam and automatic center, as well as its auto-locking tool change system and control system. If you're looking for an efficient way to fold your sheets, look no further than a sheet-folding machine.
Applications of Hydraulic Sheet folding machine
A hydraulic sheet folding machine is an excellent choice for processing edges of different products, such as pans and boxes. It is composed of several folding stations, each of which uses different angles of the folding knife body. The advantages of this type of machine are its stability, high automation, and easy adjustment.
The Bottom Line
Sheet Folding Machine is a high-speed, high-capacity mild steel sheet metal machine. It is capable of shearing a sheet in a straight line and pushing the material forward for the next cut. It is equipped with a side and front gauge, a firm clamping mechanism, and an adjustable height of the work surface.