Choosing a vertical machining center (VMC) is an important decision for any business, and it is important to do your homework to make sure that you make the best choice for your needs. The type of machine tool you select should match the nature of the project you are planning to complete, the materials you will be cutting, and your future plans. This article will highlight a few of the advantages of purchasing a VMC.
What is a Vertical Machining Center?
A VMC is a computer-controlled machine that is generally used in professional shops. Its main spindle is aligned vertically, making it suitable for a variety of machining operations. There are several different types of VMCs, including those with three or four axes. Different models have different sizes and equipment, and they are suitable for different types of projects. For instance, a conventional VMC can have three axes, while a higher-end model can have up to five axes.
What are Horizontal Machining Centers?
Horizontal machining centers have a base part known as the bed, or saddle. The saddle is installed perpendicular to the bed, and it can be used to move raw materials. The column has a spindle head, which is where the cutting tools are installed. Depending on the application, a vertical machining center may be the most suitable option. Whether you need a vertical machining center for a single part or for a complex series of parts, a vertical machining center is an excellent investment.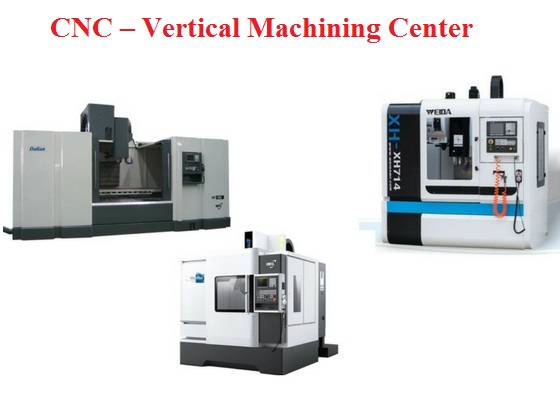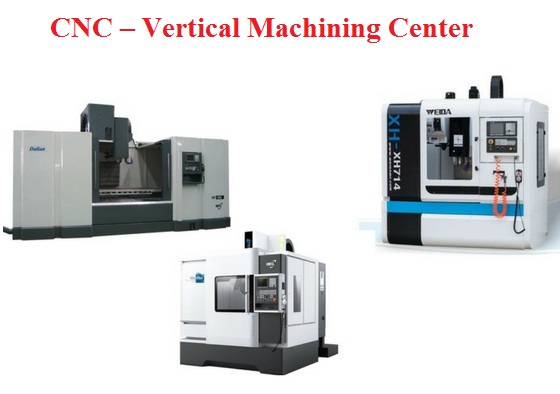 How to Choose Vertical Machining Center?
When choosing a vertical machining center, it is important to consider its capabilities. Many VMCs can perform a variety of machining tasks, and some are particularly suitable for some jobs. It is durable and has multiple adjustment capabilities and is highly versatile. It is designed to provide extreme precision and high speed, and can handle multiple small workpieces. Its pallet changers offer the highest uptime, with a large capacity and ultra-precision.
The Bottom Line
It is possible to select a high-performance vertical machining center from Bhvya Machine Tools. This machine is a robust and rugged machine that can handle heavy-duty jobs. It also has a high-value, high-speed vertical machining center, and offers exceptional quality. The high-end models feature state-of-the-art technology, which can produce parts with tight tolerances. They can also increase their uptime and are highly customizable.