The precision lathe machine is a machinery for precision operation, that is used to create an object by shaping, cutting, and removing its unwanted parts, from a block of material which can be either metal or wood.
Purpose of Precision Lathe Machine
The computer program used in the precision lathe is very intricate and can help in creating a product with minimal scrap. Lathe helps in producing an object which is proportional along the axis of rotation. A lathe operates by turning the material while drilling, knurling, sanding, and cutting. A precision lathe is highly accurate white cutting and shaping a product. Turning, routing, and milling are the most prevalent precision methods from several available ones used by precision machining.
It is used to manufacture appliances, and parts of a large number of sectors like food, aviation, healthcare, etc. It can also be used to create wooden products like a baseball bat, table legs, poles, and ornamental products.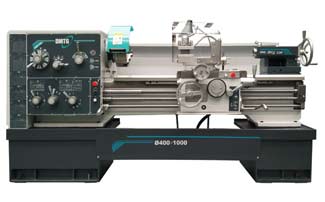 Working of Precision Lathe Machine
For an operator to work on a precision lathe, they need to be trained on the explicit equipments used.
The initial layout of the object is built by the product designer and completed by a product design, and the lathe operator works on the actual computer program. The cylindrical base of the lathe ensures that the object is secure at the ends, and the finished product is made, by removing unwanted material from the element.
Recurrent tests are applied to the completed objects, before producing workpieces in large quantities. This modern technology has high efficiency that enables output resulting in large work production rate.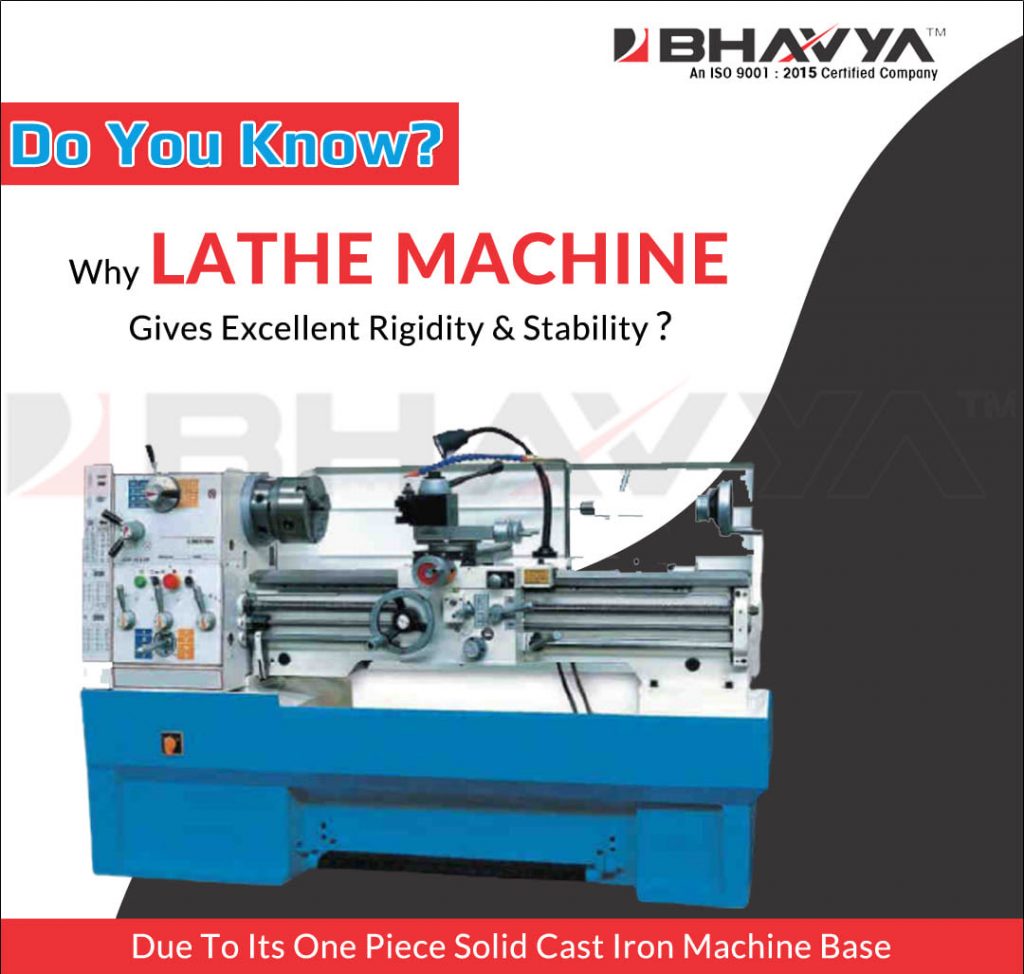 Importance of Precision Lathe Machine in Modern Industries
Every modern industry wants to manufacture products that are precise and safe to use. To earn the trust of a customer, a company needs to manufacture premium quality products and services.
There are a varied number of reasons why precision lathe is highly preferred by a large number of industries in the market. Following are the advantages related to precision lathe processes.
Increment in efficiency-With Precision machining, one can do mass production of hundreds and thousands of products and appliances in a limited period, as it provides you with great speed and accuracy with just a single touch. To increase production efficiency, a company should invest in
Lathe machines for precision results.
Secured production lines- It helps in producing and manufacturing products in a safe environment. As the machine is operated, with the help of computer programs, there is less manual handling on production lines with more automation. Thus, it guarantees the safety of employees.
Cost-effectiveness– With investment in the precision lathe machine, one can reduce the number of employees and costs associated with them. As it can produce large quantities of objects in a single time frame, it improves profitability providing a reduction in time. The amount of money, a company spends on managing supply chain management can also be highly reduced.
Reduction in errors– Precision Lathe machine produces products with the highest level of accuracy. It works towards providing flawless products while maintaining the highest quality. It helps in creating consistent parts and appliances to meet the standards.
In Conclusion
Precision lathe uses are spread across a wide variety of industries, like shipbuilding, aerospace, paper mills, steel mills, refineries, spacecraft, automobiles, etc. All these uses and factors make precision lathe the most important type of machinery, sought after by today's modern industries.