Self Protection in Machining Works-A Mandatory Aspect to Consider
Workshop machineries are of different sorts and each workshop device performs exclusive machining operations. However, there are risk factors present in working with workshop and lathe device is one among them.
Operation Instructions for Professionals
For every industry that involves in workshop activities, operating instructions remain common for all the operators. Even experienced professionals should stick to machining mechanisms and relative safety norms while involved in production. Similarly, maintenance also requires safety rules to be followed.
Dress Code for Machine Operators
Personal Protective Equipments are those that are recommended for operators who involve in workshop activities. This package includes protective clothing, protective glass for eyes, gloves, etc.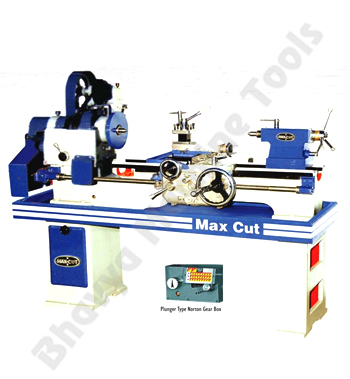 Take Care of your safety while Changing Spindle Speed
Lathe equipment should not be adjusted when it is in running condition; Spindle is the prominent part of the device that assists in machining operations. Hence, operator should know that changing the spindle speed before the machine sets to resting position will result in damage of the spindle.
Sharp Points in Bench Mount Lathe
Bench mount cutting tool is composed of sharp cutting tools, spindle, drilling tools, and different tools to perform possible machining operations. When it comes to bench mount or any other type of lathe for instance machining tools can be adjusted with manual support. This activity has to be done with care and attention and only experienced people can do it safely.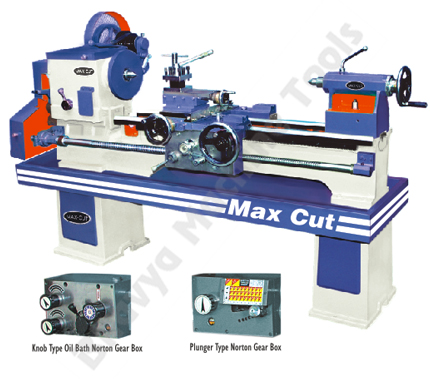 Eye Protection-A High Possible Risk in Cutting Operations
Handling hard and heavy work piece materials like steel, logs or wood, aluminum, etc in bench mount device releases fine grains or chips during the machining operation. Wearing protective glasses for eyes is considered obligatory as grains might stick to eyes and make things miserable.
Cleaning Wastage from Lathe Machine Work Atmosphere
Cleaning the waste materials like chips, fine metallic filings, etc, is more important and this can be done with the help of small and innovative tools like pliers. Operator must keep in mind that he should never use bare hand for cleaning activities.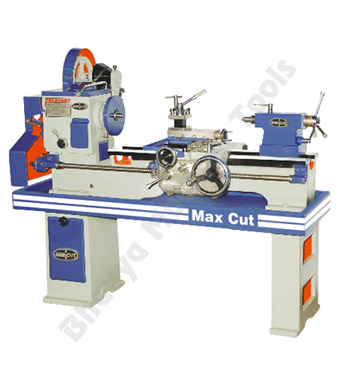 Checking Accuracy when the machining takes place
Some amateur operators attempt to measure the work piece before the machining is done or when the machining process is alive. It is one of the worst mistakes that should never be done by a workshop machine operator.
Maintenance also supports for Safe Working
Checking the device before beginning machining operation for any sort of damages in tools, or machining parts will help to maintain longevity. Similarly, it is better to avoid operating the cutting equipment for longer time as motors might get overheated and affect further production.
How to Perform Machining Activity in accordance with Temperature?
Work Piece cutting function need to be managed matching the climatic influence. In hot climate tools can be used for longer productivity as normal machining will not affect the parts during hot season and during winter running the tools below usual speed will certainly never overload the equipment motor. Get more details, visit at https://www.bhavyamachinetools.com/products.
Conclusion
Lathe Machines are applied in various industries including engineering, automobile, woodwork, etc. Safety norms are more important while working. Hence, top industries prefer to have experienced operators to work with such workshop equipments.