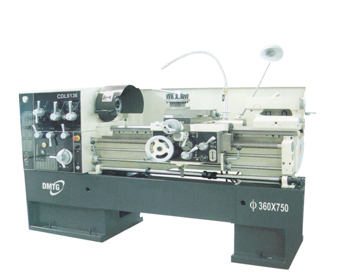 The lathe machine is the most common tool in a workshop. It is mainly used for producing objects that have symmetry about their axis of rotation; as well as for precisely machining comparatively hard materials. Earlier lathes were simple and few models were available in market. While a large variety of complex lathes are now manufactured. The growing competition has also resulted in producing the latest range of lathe devices across the world, including India. As a result, buyers get confused and face difficulty while purchasing a suitable lathe. Today lathes are purchased to either set up a new unit or for expanding the activities of an existing workshop. Thus the below mentioned pros and cons will help buyers while selecting Indian lathes and imported lathe.
Indian Lathes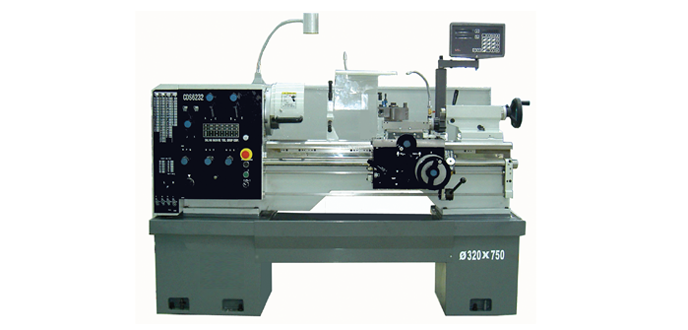 These days there is a great demand for Indian lathes. This is because they are very precise, easy to use and highly effective. Moreover they are available at reasonable rates and have a long working life. Further these lathes are sturdy machines as they are made from top grade materials to meet the standard quality levels; and hence require less maintenance. Another pro of an Indian lathe is that before installing and integrating a new lathe into the existing production unit; you can get onsite consultation and personal advice from the experts of the local company. They can even provide detail replies for any technical queries; and their team of highly trained staff can visit your workshop anytime before and after delivering the machine. The customers are also offered comprehensive warranty from the manufacturer, instant after sales support and onsite training to properly use the new lathes. Also, maintenance and repair services are readily available. Besides this, a large spare parts inventory is also available in order to quickly repair the related tools with original components made by the local company. One more advantage is that buyers can visit a local showroom to personally see the various models and check the specifications of the lathe. Lastly Indian lathes are less costly than the imported machines. Whereas the con is that, the most recent and fully computerized models of lathes may not be manufactured by the Indian firms. Visit Bhavya Machine Tools to know different types of Models are manufactured in India.
Imported Lathes
On the other hand buyers can opt for an imported lathe if they need a high end device for their workshop operations. Moreover, they are compact and completely automatic, include many enhanced features, and are highly accurate, efficient and long lasting. Another pro of imported lathes is that they are usually equipped with the most advanced technology, need less resources and are relatively faster. However, the con is that they are relatively expensive. Also original spares and expert technician may not be available to repair the imported machine. Further, in case an imported lathe breaks down; an alternate equipment may not be immediately available. Hence unit downtime will affect the production unit.
Conclusion
Thus based on individual requirements of the buyers they can either select an Indian lathe or imported lathe.