Types of Workshop Machinery – Milling, Grinding, Shaping Machines
Machine play a very important role in a workshop where metal working or woodworking tasks are performed. They enable speed process in the workshops and enhance the accuracy and efficiency of the processes. With tools the bulk wood and metal processing requirements in workshop can be met with ease. Today various kinds of equipment are available in the market. By installing these, various tasks like cutting, shaping, drilling etc which are to be carried out on harder wood and metal surfaces can be easily accomplished.
The workshop machines are a bit different from industrial. Industrial are configured to handle heavy duty applications in robust industrial environments where as workshop are usually designed with intermediate specifications and cannot handle such larger workloads as in industries. Workshop unit are usually compact multitasking which can be stored in smaller space. These are usually lesser in price than the industrial.
This article is a brief description on various kinds of tools used in metal and wood working workshops.
Milling Machine for Workshop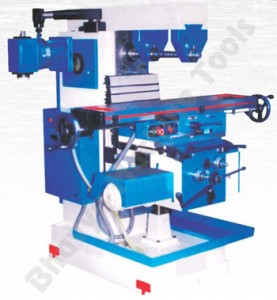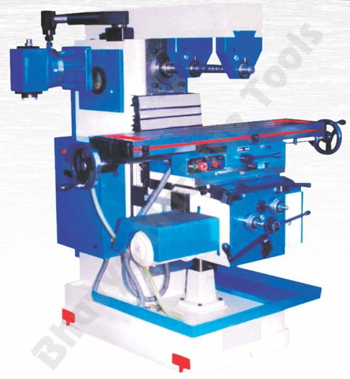 A milling machine is often misunderstood as a lathe work. It is different from a lathe. In a lathe the material is moved in order to achieve the desired shaping or cutting whereas, cutting tool moves at a high speed for the same. A milling machine is the best tool for cutting metals to the customized dimensions and shapes especially if the parts are to be cut or shaped to rectangular or uneven dimensions. Two types of milling devices are employed in workshops manual and CNC milling. CNC are computer controlled  which automatically perform the process according to set computer specifications where as in manual devices the process is done manually and therefore takes time for completion.
Grinding Machine
Tasks like roughing or finishing of surfaces, finishing internal cylinders or bores, sharpening the cutting tools, removing rough projections from castings, cleaning, polishing, and buffing surfaces all are achieved through grinding equipments. Visit at http://www.bhavyamachinetools.com/spm-a-heavy-machine/tool-a-cutter-grinding.html these tasks are carried out by use of a grinding abrasive wheel which moves abrasive particles which when contact the work piece act as tiny cutting tools which cut chips from the work piece to give it desired shape.
Shaping Machine
Shaping machine is a popular form unit used in workshops. It is used for cutting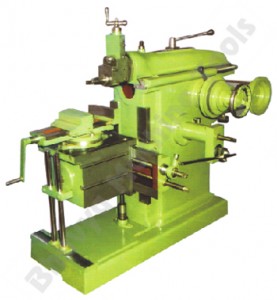 curves, angles and various shapes from the work piece. It comes in different sizes, specifications and tooling and can be used for various metal or wood cutting requirements. As compared to lathe or milling, shaping are much affordable and are best tools for shaping flat metal or wood surfaces.
Apart from these various other kinds of tools like saws, drills, chisels, routers, planers, shapers etc are employed in workshops for efficient processing. All these machine tools come in different specifications and can be selected as per specific requirements for needs in a workshop. For those looking to buy tools for workshop, We can offer the best quality, reliable units at cost effective pricing.