How to spend little for bending?
Deforming work materials into the determined dimension is quite expensive. If there is change in dimension, it leads to wastage and loss. In addition, manual bending process with the help of compact tools is complicated and challenging when it comes to obtaining precision. However, with the inception of special kinds of dies and machines deforming work piece can be managed cost effectively.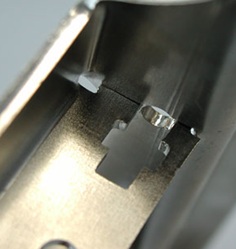 Matching the Template
For perfect bowing creation of template is more important as this would make the job easier and costs comparatively less. Though it is not necessary to produce templates for every sort of tooling requirement, this method is of great use for larger productivity requirements.
Ensure the Yield Strength of Work Component
Check out the type of material that must be shaped. This will help the operator to choose the right die or device that remains compatible, easier, faster and minimal wastage. For example, there is difference between deforming pipes and sheets. Next, materials like steel tubes, pipe, channels, bars, etc are some of the work materials which are liable for easier deforming when processed through turning operation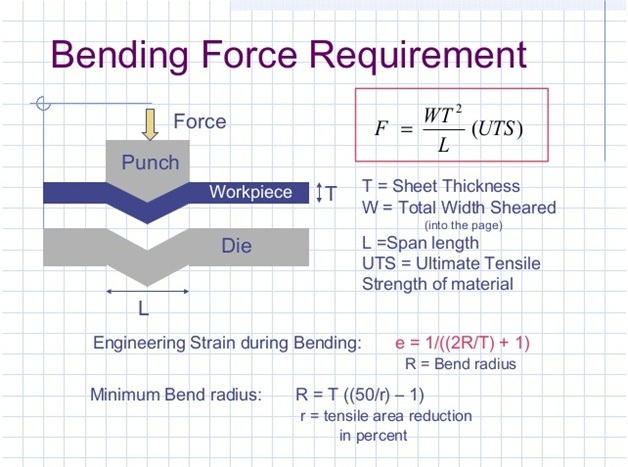 Economic Bending for Heavier Materials
As far as heavy range of job pieces are concerned, press stays the right choice of apparatus to do the twisting application.  It runs on the basis of pressure that is provided until the desired dimension of twisting is reached. This technology is very effective to handle heavier beams, channels, tubes and bars. The maximum thickness and negotiable radius has to be considered for good machining result.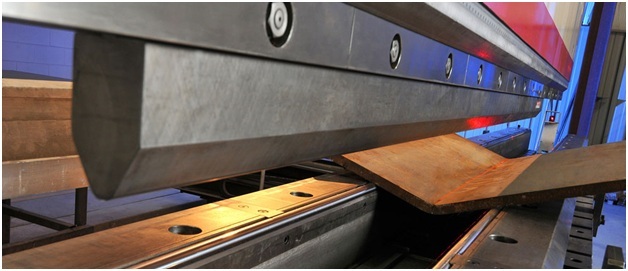 Corresponding Device
A bending device is an appropriate option for handling flat range of sheet materials wherein, the operation is carried over dotted lines around a straight axis. A press brake offers reciprocating motion to and away and at right angles as well. The punch and die are supporting features for creating twists using a press. Therefore, matching the device as per the production demand is one more way of obtaining economic tooling.
Operation Sequence Management
There exists a position of winding operation until which the action takes place without interference. Splitting the steps of sequence in the following is a great way to organize professional tooling,
First, the length of material is to match the total bend dimension required and must stay correspond to the gaps on both sides of the twist.
Secondly, avoiding part tool impact on either side of shaping point and with adjacent levels.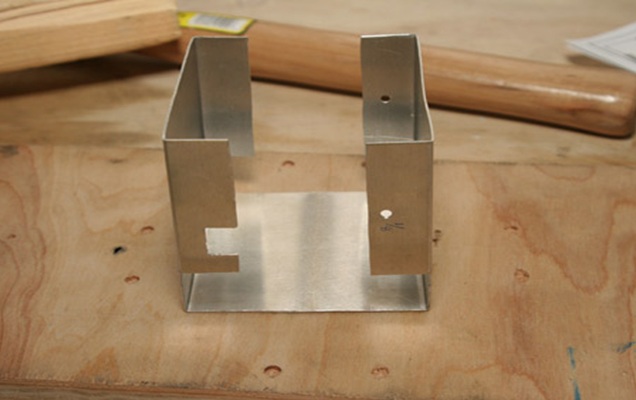 Planning the Process in tune with Budget
There involves a series of actions for planning the deforming process in the desired budget. They are,
Picking the appropriate tool
Calculation of blank length
Estimation of shaping force
Verification of Tolerance level similar to selected tools
Determination of sequence
Planning set up time,
Machine position up, material feed, etc
Conclusion
There are certain influencing features which may be followed to make the process influencing and stay in budget limits. These features will also support to minimize overall production span and bring in optimized style of machining at moderate investment.